Take a look into her secret world of self-bondage and fetish as a woman
subjects herself to all manner of torments and pleasures to fulfil her darkest desires.
There is something uniquely exciting about watching a woman secure herself for her next test
especially when you know she fully understands that once the last lock clicks shut there is no going back.
Frame grabs from our latest update - We always update with new and unique content.
---
Stay connected :
---
Site actively protected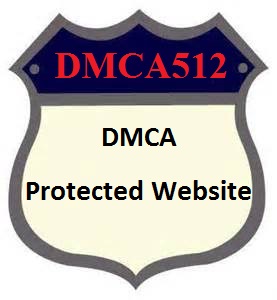 ---