Welcome to the girls self bondage playroom of pain and pleasures
Where girls explore their most secret bound fetish fantasies:
Join from $29 - Adults only (18+)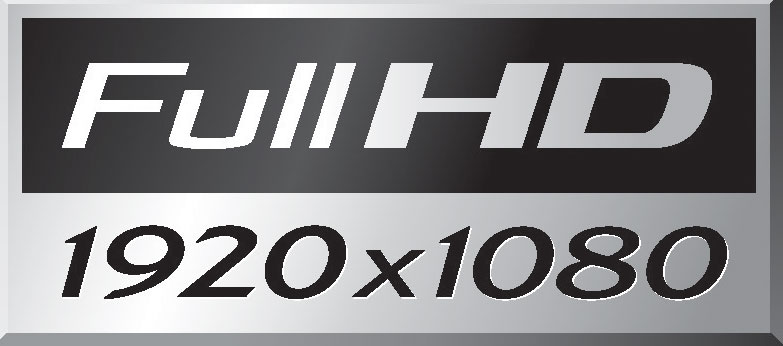 Ariel Anderssen arrives back home very excited about finding lots of bargains on her shopping trip, but didn't realize she has kept her master waiting for an hour. This means Ariel will have to be punished and her master has the ideal way so Ariel will remember not to be late again. One peg to be placed on her body for every minute late, that's 60 pegs biting painfully onto her skin.
About:
Chimera bondage criss-cross the lines of BDSM pleasures and pain as a girl tests her endurance in self bondage, secretly savoring the thought to bind, torture and pleasure her self using all and every means possible to achieve her own special intense ecstasy.
Winches, Ice release, Electro, Spanking machines, Nipple clamps, Anal and Vibrators - Every adventure is different and nothing can totally prepare a girl for what she is about to experience, enjoy or even regret.
Chimerabondage.com
All persons depicted herein were over the age of 18 years at the time they were photographed or filmed.
Safety video's | Join Now | Update Schedule | Movie Store | C4S | Review | Statement | Gadgets
FAQ | Billing Support | Contact | Links | Terms & Conditions