Welcome to Chimera Bondage
The girls self bondage playroom of kinky pleasures
Where girls explore their most secret bound fetish fantasies:
Join from $29 - Adults only (18+)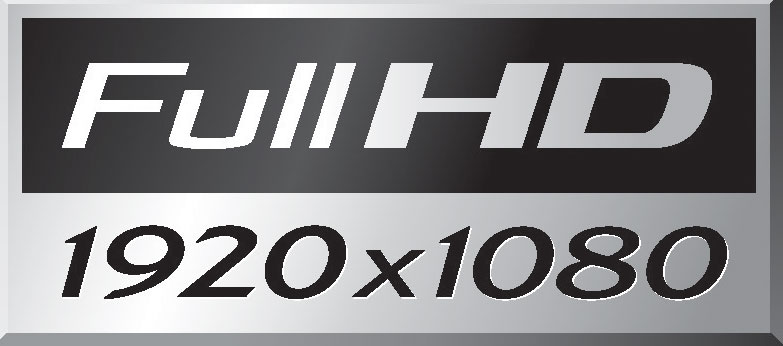 Ariel Anderssen loves our soft red rope so much that she wanted to do another tie using it – How could we refuse, so this time Ariel ties herself in a sexy hogtie. When complete Ariel loves it but feels it just needs that finishing touch - her elbows tied together, and again how could we refuse the wishes of a lovely tied up lady to increase her bondage and with the finished results looking so fabulous it was worth a little self bondage cheat.
About:
Chimera Bondage criss-cross the lines of BDSM, fetish and self pleasure as a girl tests her endurance in self bondage using all means to achieve her own special secret ecstasy. Winches, Ice release, Electro, Spanking, Nipple clamps, Anal and Vibrators - Every adventure is different and nothing can totally prepare a girl for what she is about to experience, enjoy or even regret.
ChimeraBondage.com
All persons depicted herein were over the age of 18 years at the time they were photographed or filmed.
Safety video's | Join Now | Update Schedule | Movie Store | C4S | Review | Statement | Gadgets
FAQ | Billing Support | Contact | Links | Terms & Conditions