You've just entered the kinky girls playroom
Where girls indulge, reveal and enjoy their kinky fantasies
Join from $29 - Adults only (18+)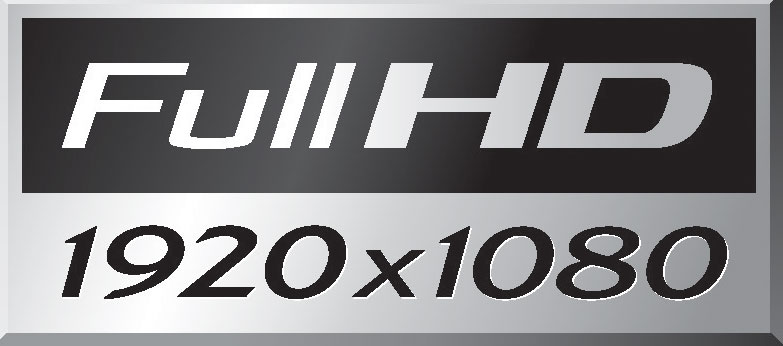 Faye X Taylor is already wearing her tight black latex catsuit as she zips up her new shiny black boots then inserts a vibrator and anal plug before closing the last zip of her catsuit and switching on the vibrator with a remote control. Faye finishes off her outfit with black latex gloves then liberally adds and spreads the special liquid over her entire latex covered body to make it shine and show off her curves. Next Faye secures leather cuffs to her ankles and wrists and connects her ankle cuffs to one end and her wrist cuffs to the other end of a wooden beam then using a remote control raises the beam so she is suspended and begins to bend and wriggle enjoying the feeling this has on her internal toys. After a while Faye changes position so she is hanging by just her ankles and opens the zipper of her cat suite as she watches herself in a large mirror. Eventually its time to stop but not before Faye removes the vibrator and slides it into her mouth to taste her juices coving the pink buzzing toy.
About:
Chimera bondage criss-cross the lines of BDSM pleasure and pain as a girl tests her endurance in self bondage, secretly savoring the thought to bind, torture and pleasure her self using all and every means possible to achieve her own special perverted ecstasy.
Winches, Ice release, Electro, Spanking machines, Nipple clamps, Anal and Vibrators - Every adventure is different and nothing can totally prepare a girl for what she is about to experience, enjoy or even regret.
All persons depicted herein were over the age of 18 years at the time they were photographed or filmed.
Safety video's | Join Now | Update Schedule | Movie Store | C4S | Review | Gadgets | Links | Terms and Conditions