How can we help you - Have you read our FAQ page?
Contact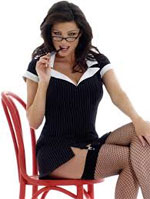 Contact Form
Miscellaneous Information
If you don't get a response within 72 hours, check your email works or your spam box.

Members please give some ID - your 'user name' to speed things up but DONT send 'pass'.

Please Please read our FAQ before emailing!

You can cancel your membership here.

Note: Spam scam is trashed immediately, before we even get to read it !