Contact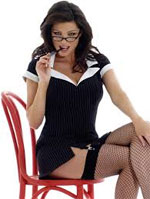 Contact Form
Miscellaneous Information
If you don't get a response within 72 hours, check your email works or your spam box.

Members please give your 'user' to speed things up but DONT send 'pass'.

Please Please read or FAQ before emailing!

You can cancel your membership here.

Note: If you send spam or anything not related

It will be trashed immediately !