Statement: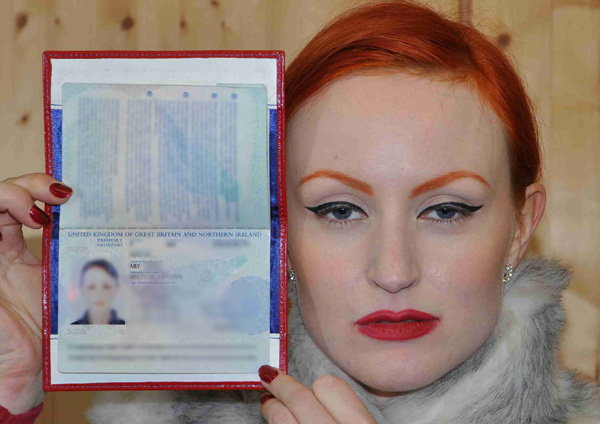 In early 2017 we worked with Anita De Bauch for a full days shoot, but not all was good, apparently..?
We've worked with Anita De Bauch for a number of years and filmed some great content, this shoot was to be no exception; and we've filmed the same type of content with other models without incident - We had no worries!
Anita is well liked on our site for her red hair and body shape and why we booked her again. So we were seriously disappointed not to be pre-informed of her blonde "New Look" and her recent breast implant scares before she arrived.

On the day of the shoot Anita agreed to all the scenes and didn't indicated any problems. But two weeks after the shoot Anita posted the bomb shell warning models she felt unsafe - Two weeks to decide?
So what went wrong? We have absolutely no idea! Anita De Bauch refuses to correspond and identify why she felt unsafe. So was there ever an issue or maybe it's a case Anita became upset we didn't appreciate her 'New Look'? What ever the problem, we may never know.
As a safe guard we always keep the raw footage, and that dosn't lie. So we have put together a short behind the scenes video to show that Anita felt comfortable with the whole shoot. If you need to watch this, ask and we will give you the link.
What have we learnt from this shoot:
Anita De Bauch isn't cut out for a fetish bondage project, even if she says she is so find a fully experienced model who really knows the subject and also check she still looks as you expect (a professional should always tell you before the shoot).
Happier days - https://twitter.com/anitadebauch/status/641169737985191937