---
The Best in Girl Self-Bondage
Professionally filmed using multiple pro HD cameras for the ultimate in fetish girl self bondage - How do you wish to watch?
---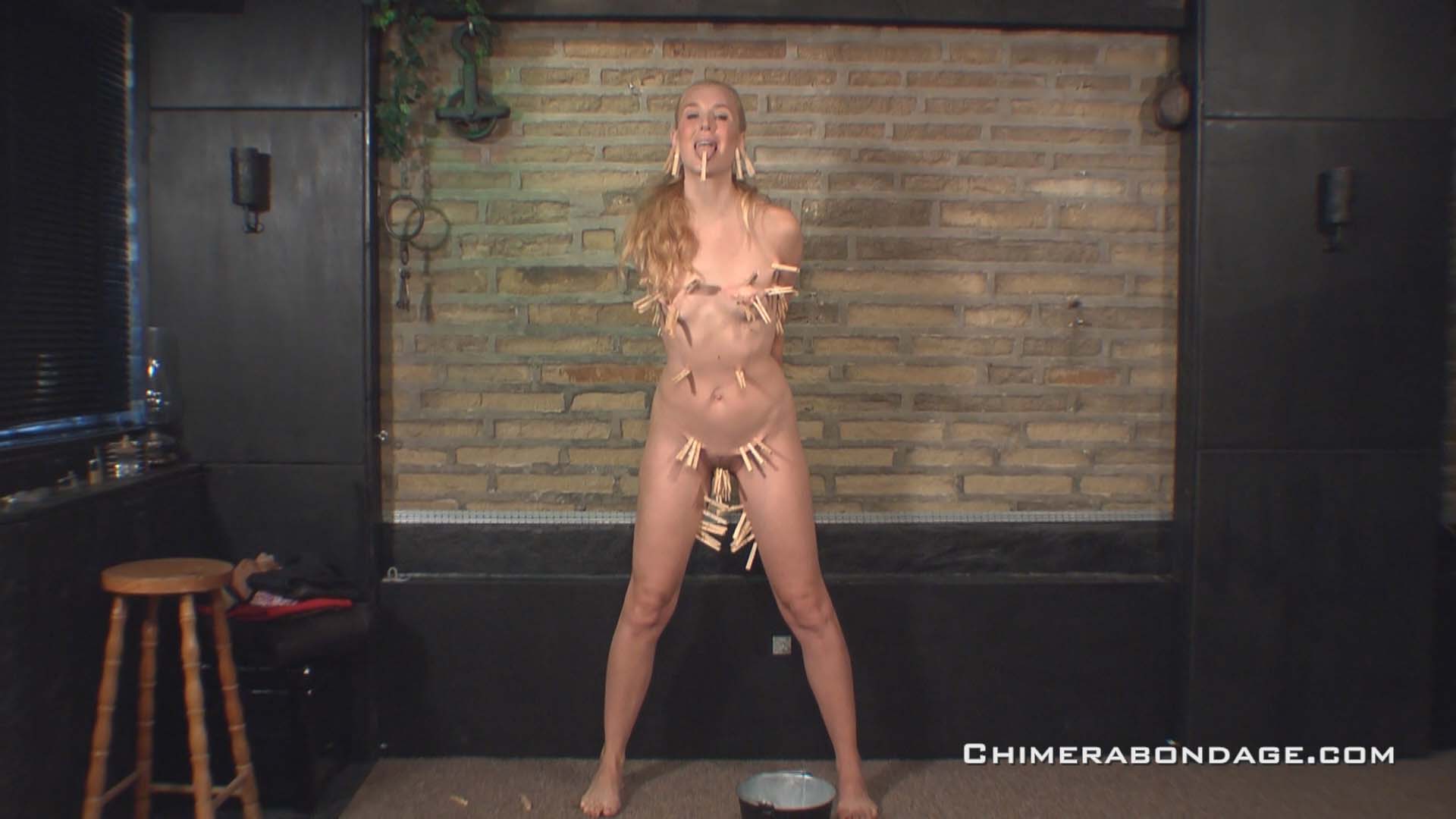 Site memberships
A recurring memberships is the best and cheapest way to watch our latest movies as well a our continuing archive rotation - Always something new to watch.
Or choose a simple 30 day membership with no need to remember to cancel.
---
Individual Movies

(Clip Stores)
Site membership isn't quite right for you? Then buying the movie that interest you from the store that suits you will be.
Chimera Store Resolution @ 1920 x 1080 (MP4) for a superior movie experience.
C4S Resolution @ 1280 x 720 (WMV) smaller file size for a quicker download.
---
The Girls all wish to thank you for paying for your movies "Thank you and we Love you all - The Chimera Girls XX ♥♥"
C4S rules don't allow some movies on their platform but they are available in our store where all movies are at a lower price and higher resolution.